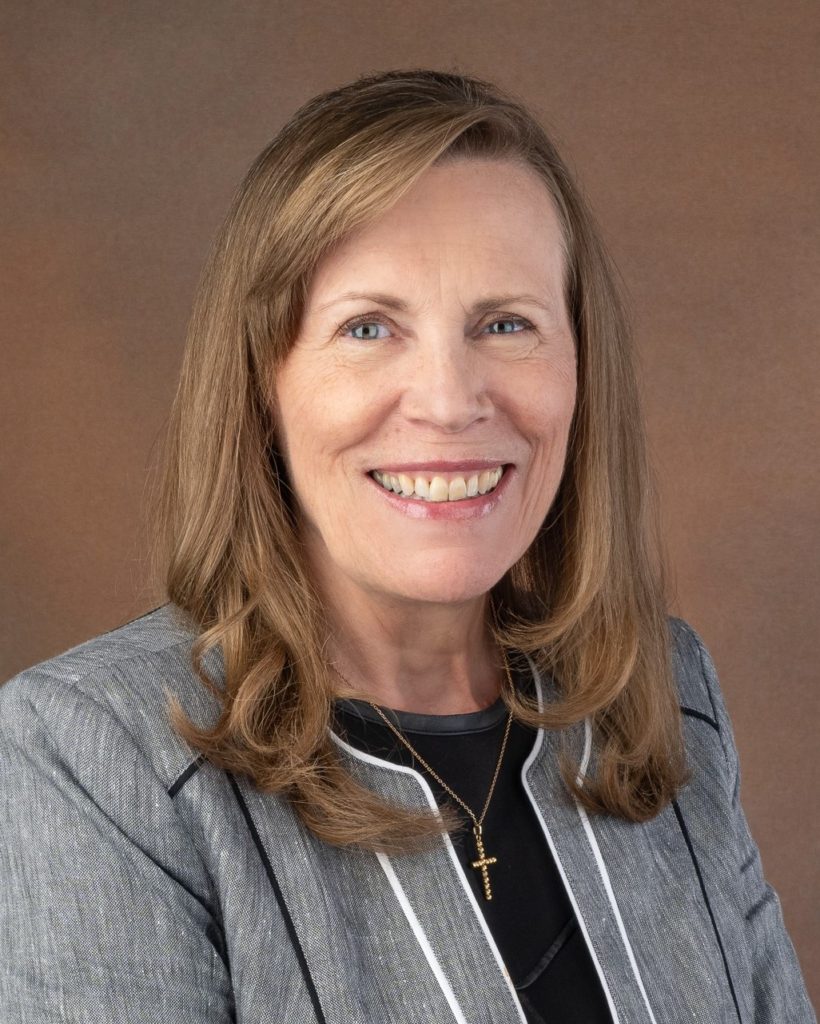 Certified Public Accountant
With over 30 years of accounting experience, Barbara has formulated an intensive Client/CPA relationship. By providing a high standard of knowledge with the ever changing tax codes and accounting advice, she is able to properly and professionally guide her clients to being financially sound.
She is a registered Certified Public Accountant in the great state of Texas since 2006 after relocating from Oregon with no signs of stopping. She takes great pride and is humble in her work; her clients are thankful for it.
In Barb's spare time, she enjoys golfing, cooking and spending time with her family.
-Member of American Institute of Certified Public Accountants
-Member of Texas Society of Certified Public Accountants
-Bachelor of Science in Business Administration-Accounting, Linfield College Cum Laude
Email Barbara E. Sage, CPA