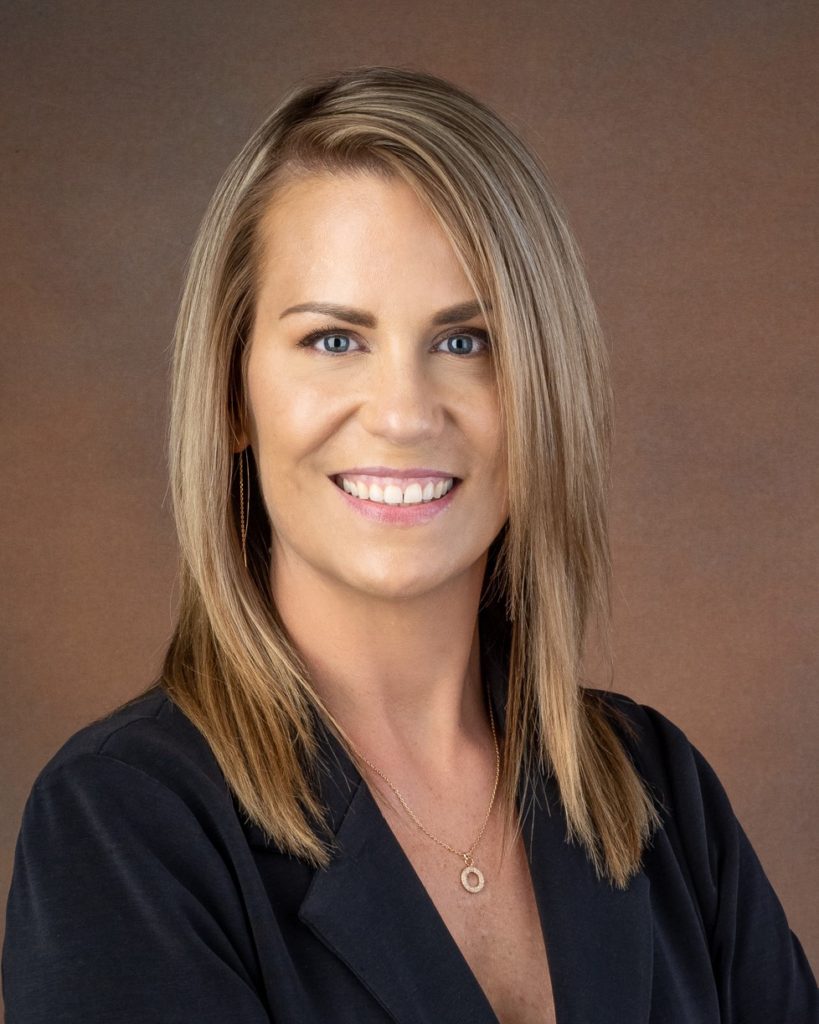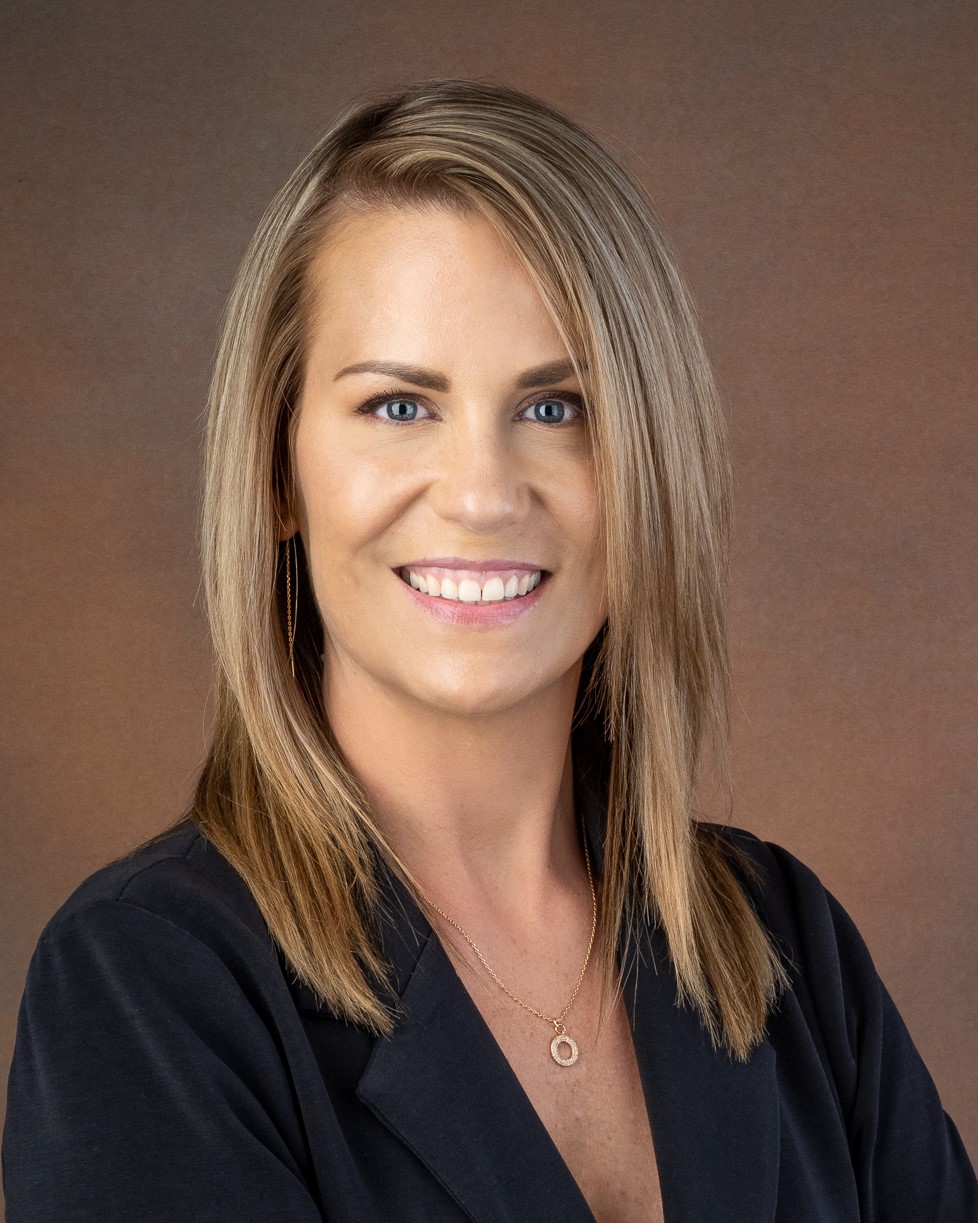 Founder/President
A transplant from Portland Oregon who got to Texas as quickly as she could, knowing she is an Austin Entrepreneur at heart!
After serving overseas in the United States Air Force, Rebecca continued servicing members of her community, and nationally. With a financial family background, she proceeded to achieve all professional goals necessary to accomplish the high standards of becoming a third generation of accountant.
In early 2010, Rebecca founded Sage Financial Logistics with the primary purpose offering experienced financial services to business owners in the great state of Texas. She soon became fascinated with Property Management Accounting and saw a need that was greatly lacking in the Property Management world. Word of her dedication, expertise and common-sense accounting spread quickly nationwide. With her client's clients in the forefront of her passion and the desire to make any CPAs tax preparations a little easier, she delivers precise accounting functions to Property Managers and their clients globally.
Concentrating in internal control operations, three-way reconciliation, federal and state compliance, and business management. She assists with financial logistics of your business.
From turning your financial nightmare into an efficiently and effectively financial dream; she takes her clients to a place of financial peace.
In Rebecca's little spare time, she enjoys crafting, super cars, traveling and spending time with her family.
-Bachelor of Science in Business Administration - Accounting
-NARPM Affiliate Member - Since 2011
-Institute of Management Accountants Member - Since 2020
Email Rebecca A. Sage
Schedule Free 30 Minute Consultation