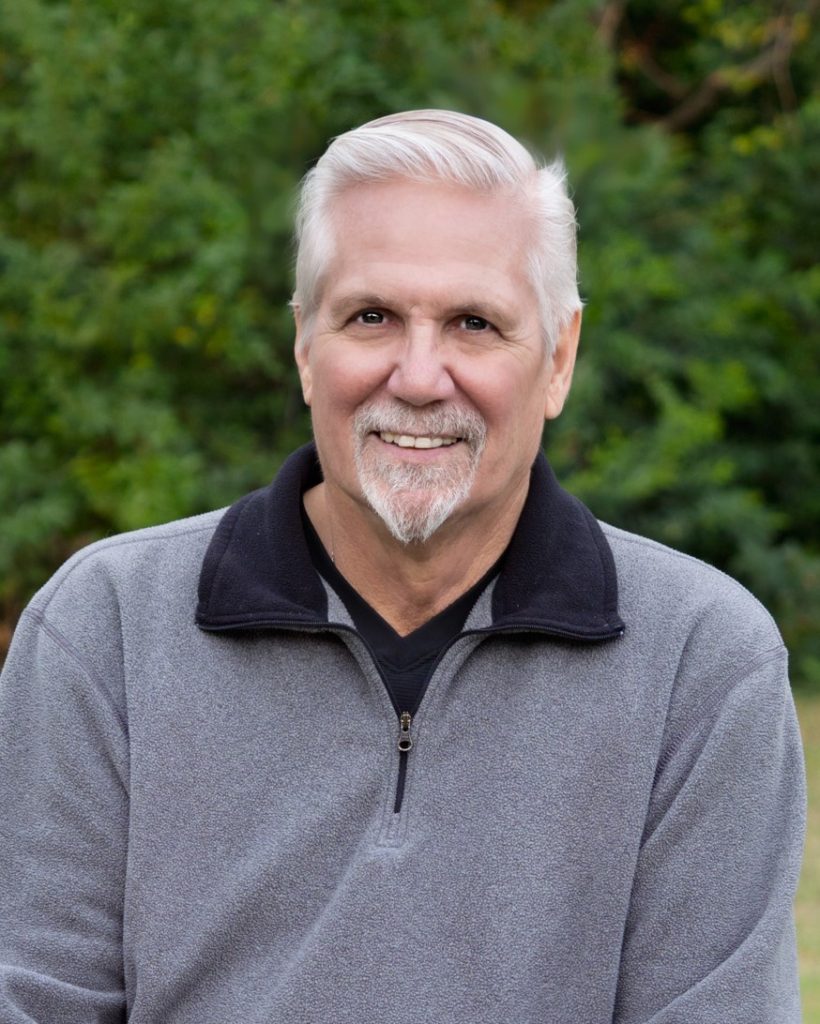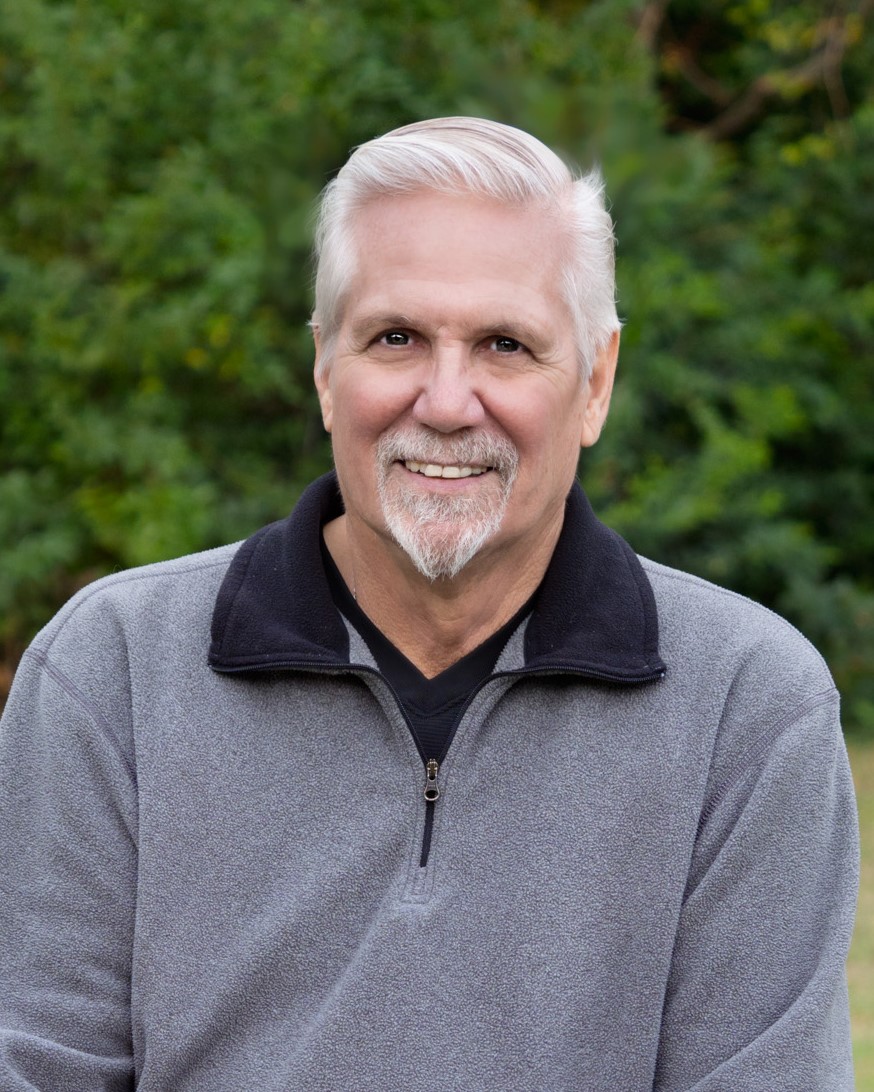 Director of Operations
An experienced tax preparer who serves clients on a personal level. Russ has the ability to translate your tax return into plain English. He has an extensive background in business management and is able to assist individuals work through their personal and business information.
He works diligently with clients to ensure their bookkeeping is kept accurately and assists with company workflow.
When he is not helping clients with bookkeeping or taxes, you can find him providing information technology services to the company.
Russ' favored past-time includes venture motorcycling riding, boating, classic cars, cabinetry and his family.
-Notary Public, Texas
Email Russell L. Sage