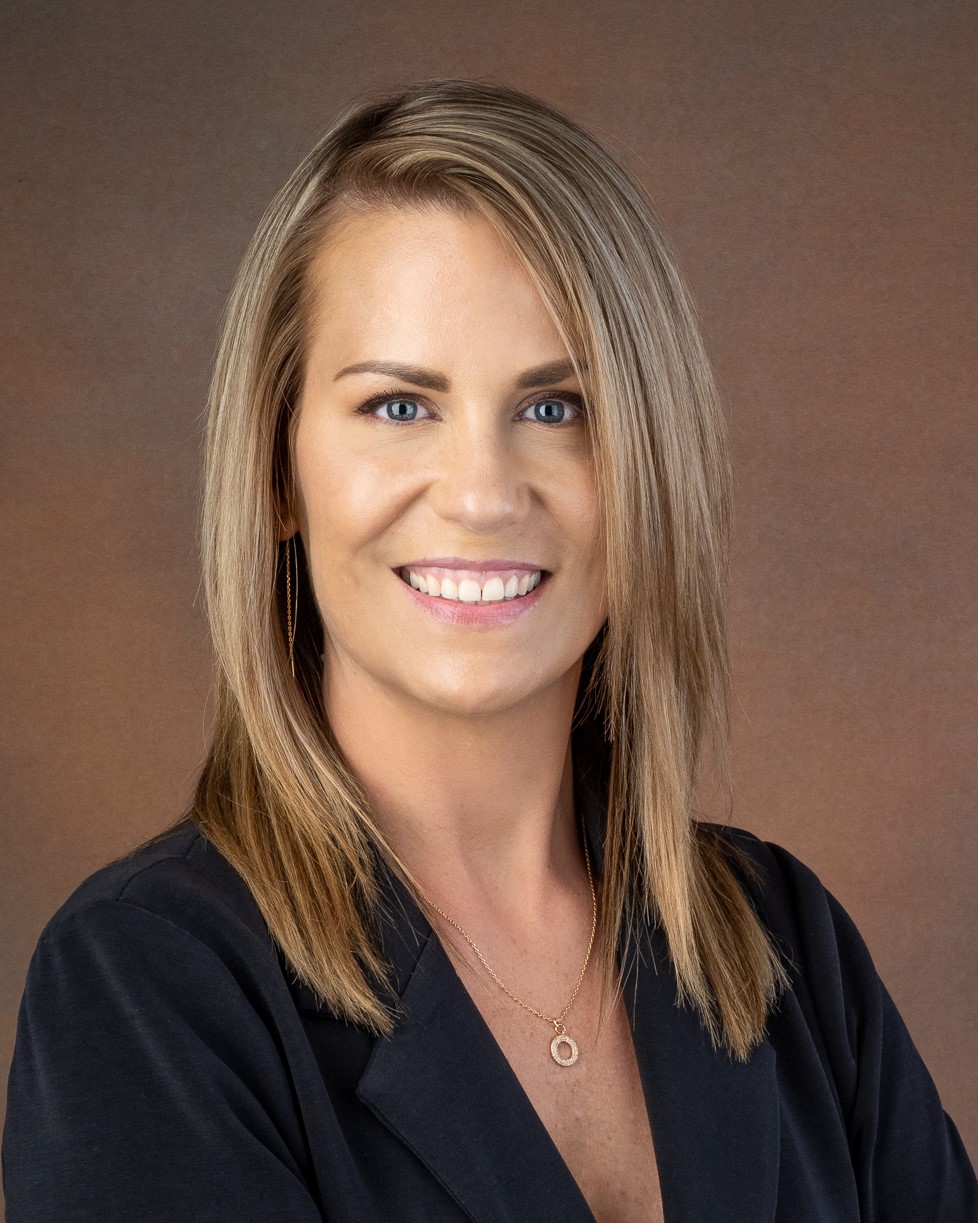 Rebecca A. Sage
President | Founder
Expertise in Property Management Accounting, Internal Control Operations and Three-Way Reconciliations.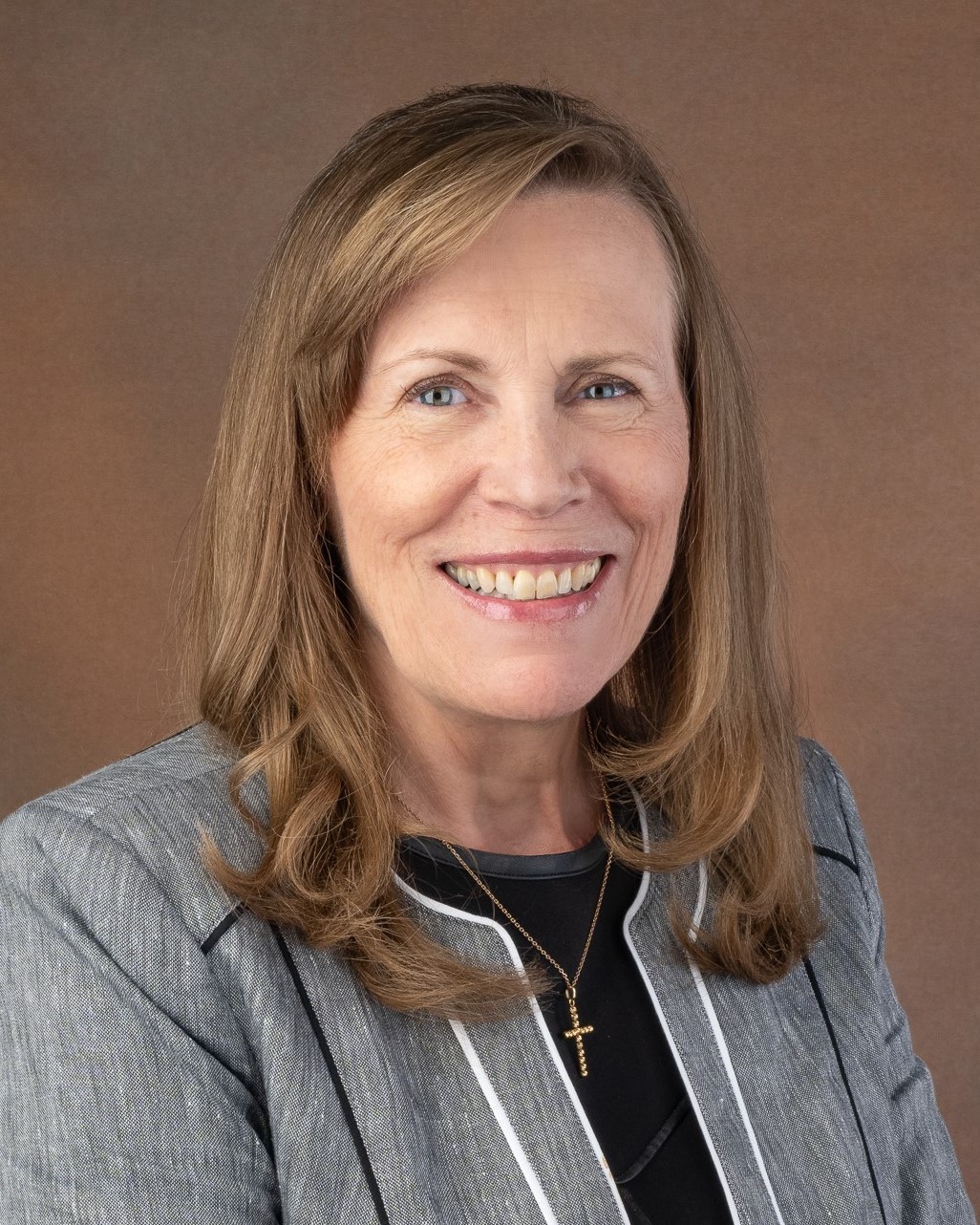 Barbara E. Sage, CPA
Certified Public Accountant
Specializes in Small to Medium Business Tax, Payroll and Entity Formation.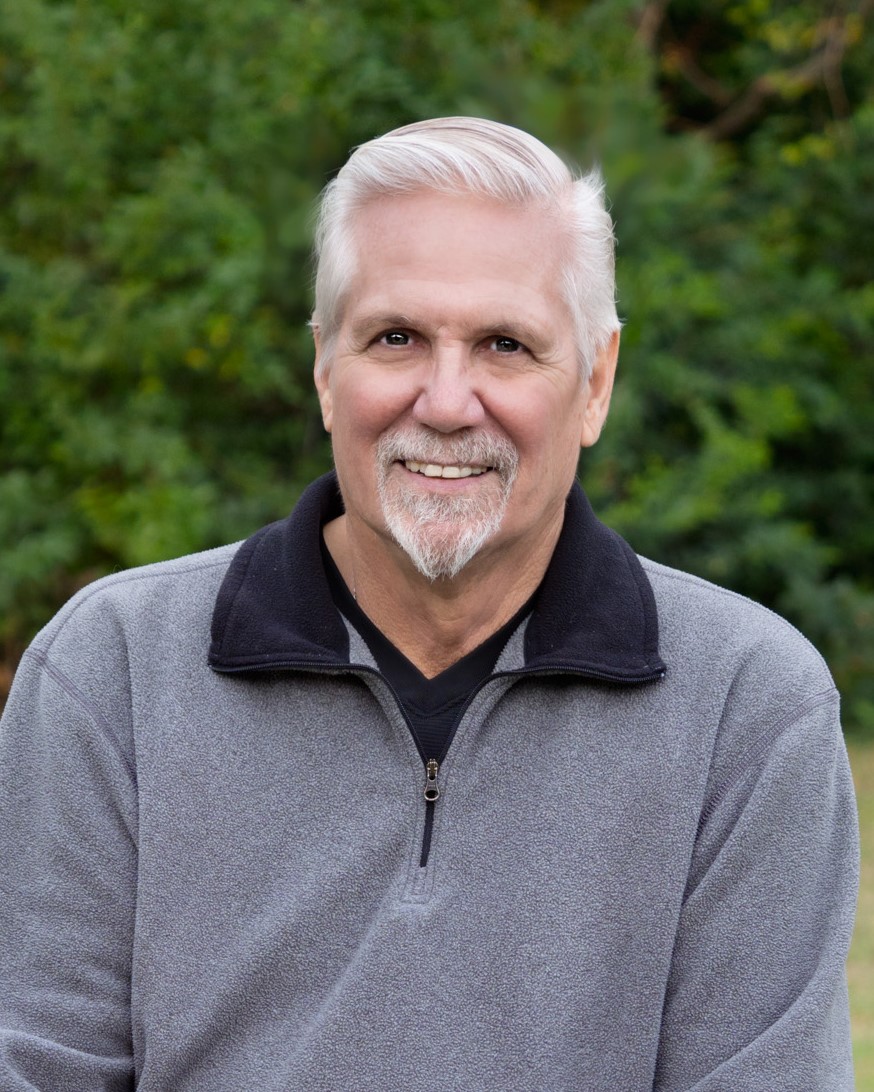 Russell L. Sage
Director of Operations
Extensive Business Management Background and Individual Tax Preparation.
Our Approach
Sophisticated. Savvy. Insightful. Intuitive.
Whether you're a start-up, a well-established company or ready to retire, we have you covered. With over forty years of combined experience from financial to business management, we can take care of you every step of the way.
Our Story
Heart of family, for a heart of serving others' financial needs nationally in the heart of Texas.
Originally from Portland Oregon, we go to Texas as quickly as we good. Southern hospitality, a family oriented company, with a "get down and dirty" work ethic.
Next Steps...
Give us a shout or schedule online for your free consulation!