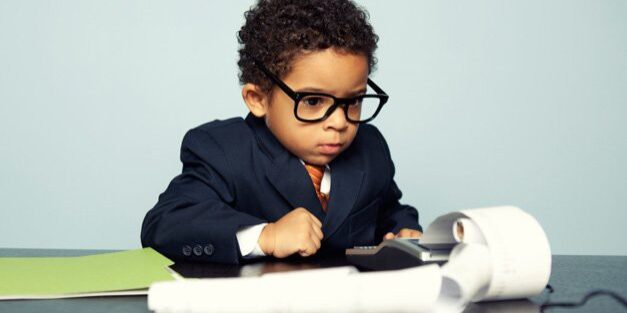 C-Corporation, S-Corporation, Partnership, Trust & Estate and Texas Franchise Returns
Individual Tax Preparation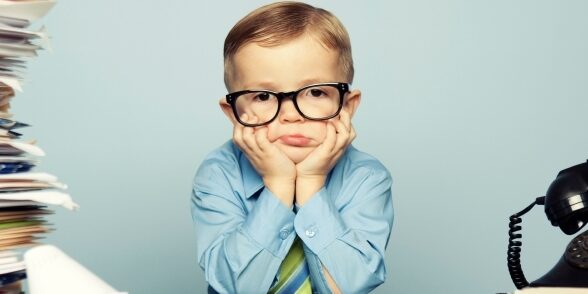 Individuals, Married Individuals, Married Filing Separately, Sole Proprietorship, State Returns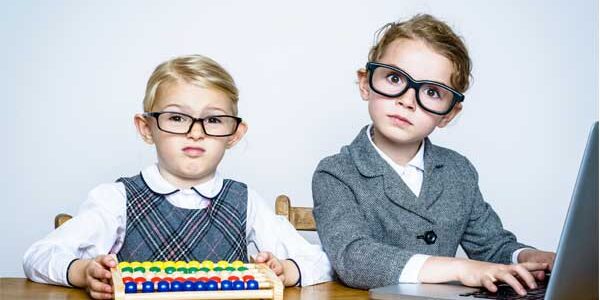 Don't want the headache of human resources, or the overhead expense? Concerned that your office could be running smoother and more effectively?
We are here to help! We provide assistance including taking over such tasks as recording receipts, paying bills, reconciling bank accounts, sales tax reporting and payroll services.
Our Approach
Sophisticated. Savvy. Insightful. Intuitive.
Whether you're a start-up, a well-established company or ready to retire, we have you covered. With over forty years of combined experience from financial to business management, we can take care of you every step of the way.
Sage Financial Logistics utilizes K.I.S.S principles
Our Story
Heart of family, with a heart of serving others' financial needs in the heart of Texas and nationally.
Originally from Portland Oregon, we migrated to Texas as quickly as we could. Southern hospitality, a family oriented company, with a "get down and dirty" work ethic.
Our Mission
Our company is dedicated to all aspects of your personal and business financial developments, financial logistics and record keeping needs.
Our mission is to provide you with every financial tool available to assist in making wiser financial decisions.
With over forty years of combined experience, our company specializes in small to medium businesses, from Property Management, Construction, Professional Companies, Research and Development and many more industries.
We support our clients with timely and accurate information regarding their financial requirements and position.
We operate seamlessly in QuickBooks (online and desktop), PeachTree, AppFolio, Buildium, PropertyWare, Foundations and many other systems. Utilizing these services, we can build your trust in your financial information, including preparing your Corporate and/or Individual tax reports.
What's in it For You?
You can start doing what you love while we do what we love!  What could be more wise than that?
Next Steps...
Contact us today to schedule your consultation